Bleaching or Teeth Whitening
If you yearn for a whiter, brighter smile but are limited by stained teeth brought on by everyday elements, tea, coffee, soft drinks and tobacco, you can benefit from the fact that Dr. Martin Sterling & Associates can be of some help. Our dental office offers an array of professional-grade teeth whitening options. We also provide customizable teeth whitening kits. If your smile is looking less than beautiful, or you're finally deciding to erase the stains that have hindered your smile for too long, contact us today for a consultation.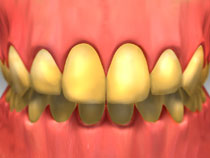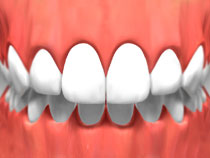 Patient Education
Patient education library includes information on various topics ranging from dental care to oral health problems.
Access Patient Library »